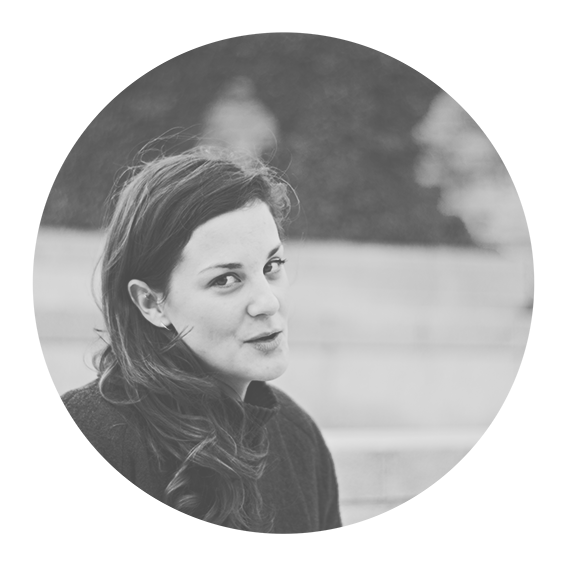 I've worked in publishing and agency creative departments on not-for-profit, commercial and financial projects. I'm a highly collaborative, agile thinker. I can pick-up and run with projects at any stage in their life cycle, and work best taking on complex challenges in a multidisciplinary team.
Here's what my clients say about me:

"Laurie is a fantastic designer and, more importantly, person! She'd be a great addition to any team and it was a pleasure to get to work with her and see the wonderful work she produced." 
John Dunford
- CEO at The Developer Society
"Laurie was an integral part of the team translating complex requirements and user needs into designs that were user-centred and stood up to scrutiny in testing.
Laurie navigated a challenging project with a positive, proactive attitude and an incredible level of pragmatism. She created a series of designs that really pushed the project forward. All of her incredible work helped to create an effortless user journey that the client was able to take into development." 
Adrian Longbotham
- Account Manager at Nomensa